Website Header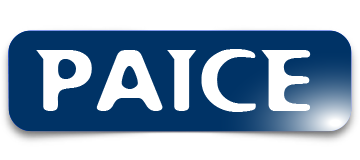 Quality, value, service & reliability
We were originally formed by Robert Paice in 1960 based at Craven Hill London, and are still one hundred percent owned by the Paice family. Although much has changed since then, the same strong values set out by Robert Paice still continue.
When you use any of our services, you will find that all our management team are directly accessible, that includes the directors.
Even though we have a well established customer base, we want you to feel that you are our only customer. We are good listeners, and take on board what you say. We treat customers like people, not an account reference number.
Why Paice
In short we supply, and manage office services.
Our client list is vast with a broad range of activities, from domestic individuals, to some of the worlds largest companies with a global footprint. There is a good chance you have been using our goods, and services via another company already!
We are committed to 100% service
Quality and Value
Single point of contact for all services
Our team respond quickly to your needs
Over 50 years experience
Delivering real cost savings for your company
We have invested heavily in our back office, and accounts systems. This enables us to be flexible, and offer free consolidated SPI (single point invoicing). A single invoice per month, backed up with a full breakdown and delivery notes, should you need them. Why not take advantage of some, or all of our services.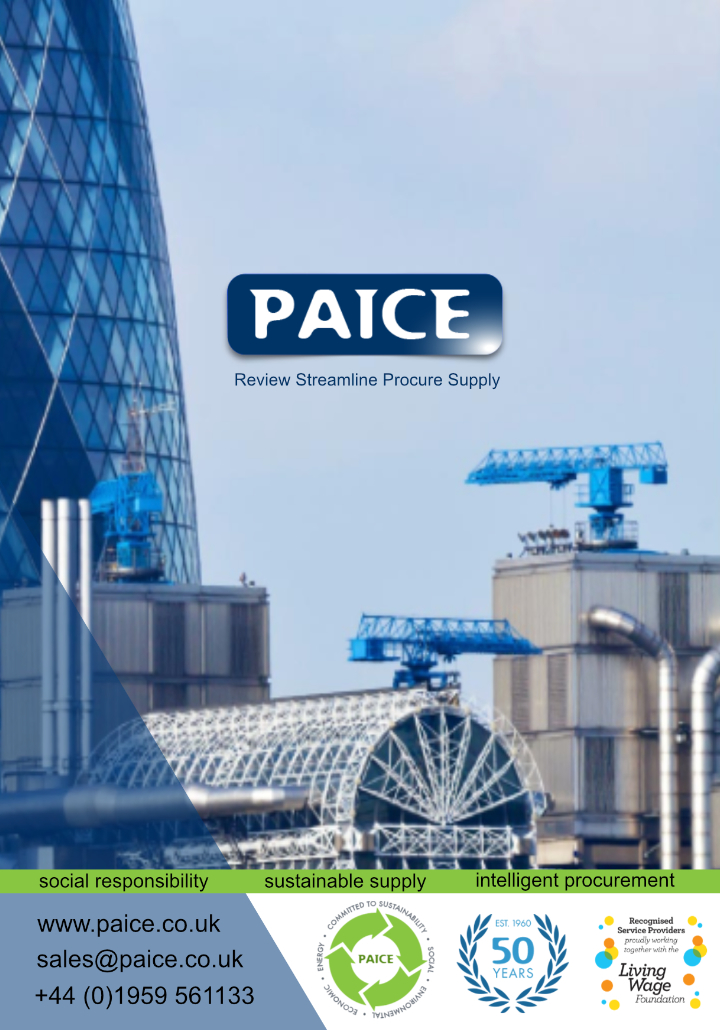 "I can sum up the service we enjoy from Paice in these words: fast, friendly, efficient and outstanding quality"
Managing Director,
Leading London based construction company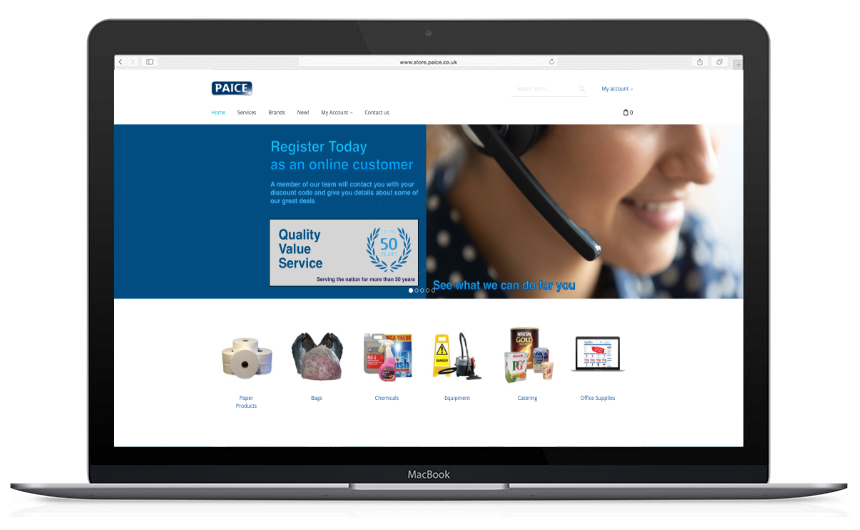 Our online stores
Visit our web stores to buy all your office and janitorial supplies online.
Committed to Sustainability and the Living Wage
For over 50 years we have been providing sustainable solutions. We have a sustainable, supply chain ensuring that our customers receive continuity of service quality and price.
Social responsibility
Paice is a recognised service provider proudly working together with the Living Wage Foundation, the organisation at the heart of the movement for fair pay.
Sustainable and Environmentally friendly
Working closely with our suppliers and manufacturers we work to reduce the environmental impact while maintaining the economic performance of our products, and services.