Website Header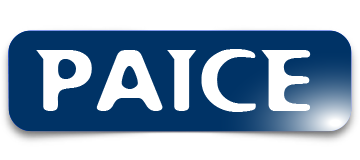 Review, Streamline, Procure, Supply
Established in 1960, Paice is a leading provider of office services in London and the South East.
Our business is built on four simple principles. Quality, Value, Service and Reliability. We are committed to continued excellence, providing a high quality personal and flexible service, with a single point of contact and a rapid team response.
With significant experience and longevity within the industry, as well as having long standing relationships with all major brands and suppliers, we provide our clients with guidance, support, procurement and feedback, working collaboratively as partners to ensure real cost savings for your company.

About Paice
With over 50 years experience, we work closely with our clients to review, procure and streamline the supply chain, resulting in genuine savings.
Learn more



Our Services
We pride ourselves on being responsive and reactive to our clients' needs, offering expert advice and providing a quality and reliable service.
Learn more


Brands we work with
We have have long standing relationships with all major brands.
---
Celebrating over 50 years of unrivalled service
Paice is a recognised service provider proudly working together with the Living Wage Foundation, the organisation at the heart of the movement for fair pay. In addtion, we have sustainable policies in every aspect of our business to deliver long-term success for our business and customers by improving the environmental, social and economic performance of our products and solutions.